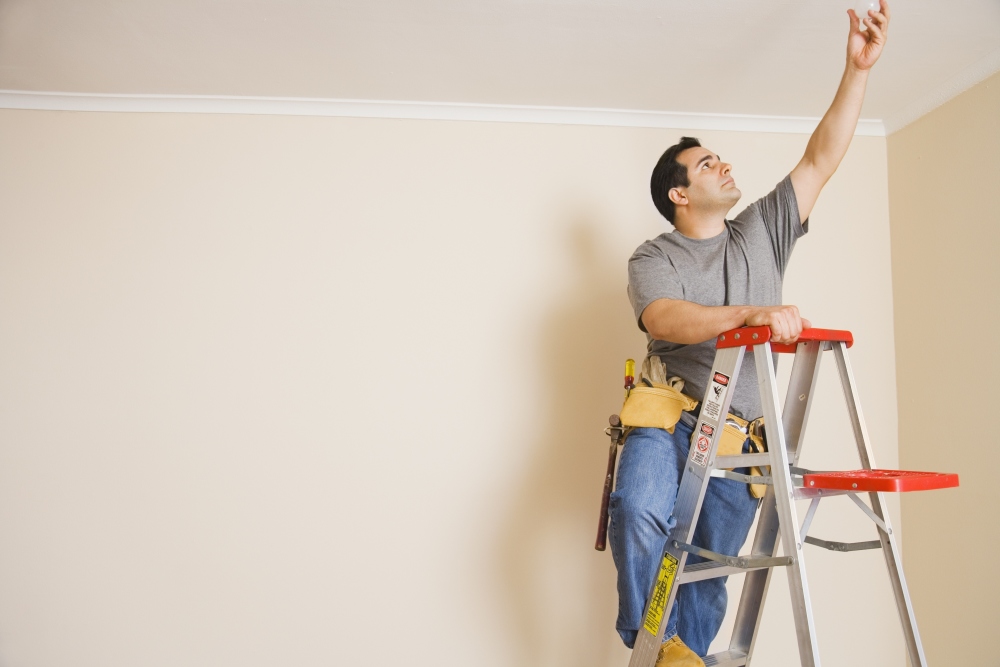 When you need a home repair, simply contact GCW Building Maintenance, and we will send you a skilled, qualified craftsman.
25 + years of experience
24 Hour Emergency Response 
Licensed, Bonded, Certified,
Fully Insured
Nationwide Services
Service Warranties
100% Satisfaction Guarantee
Residential & Commercial Services
GCW Building Miantenance
(Click Here)
GCW Building Maintenance has a handyman repair service division that sends a qualified craftsman for a FREE Estimate to homeowners needing small jobs, remodels, repairs and maintenance. All of your home improvement needs can be taken care of with one phone call. GCW Building Maintenance also provides a one year Written Warranty.

We are dedicated to using capable, qualified craftsmen to perform services for our customers in a timely and efficient manner. Our craftsmen have over 15 years experience in their trades and GCW Building Maintenance provides a One year written warranty on craftsman workmanship. Always available to you, GCW Building Maintenance is committed to fair and honest interaction with our customers. Priced By The Job Not By the Hour!  Call us for a FREE Estimate – We do projects that take several days as well as smaller projects. No job is too small.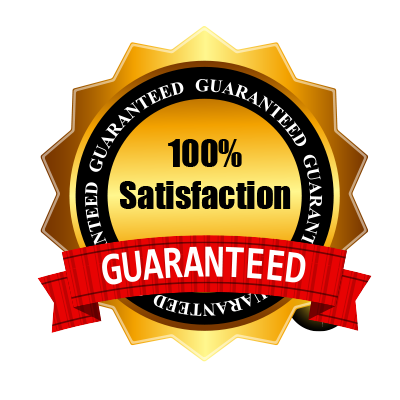 COMMERCIAL FACILITY SERVICES - Window Cleaning , Snow Removal, Carpet Cleaning, Floor Care, Retail Store Repairs, Remodeling Services,
Handyman Services, Plumbing Repairs, Odor Control, and much more!
RESIDENTIAL SERVICES - Window Cleaning , Snow Removal, Carpet Cleaning, Floor Care, Home Repairs, Remodeling Services,Handyman Services, Plumbing Repairs, Interior & Exterior, and much more!